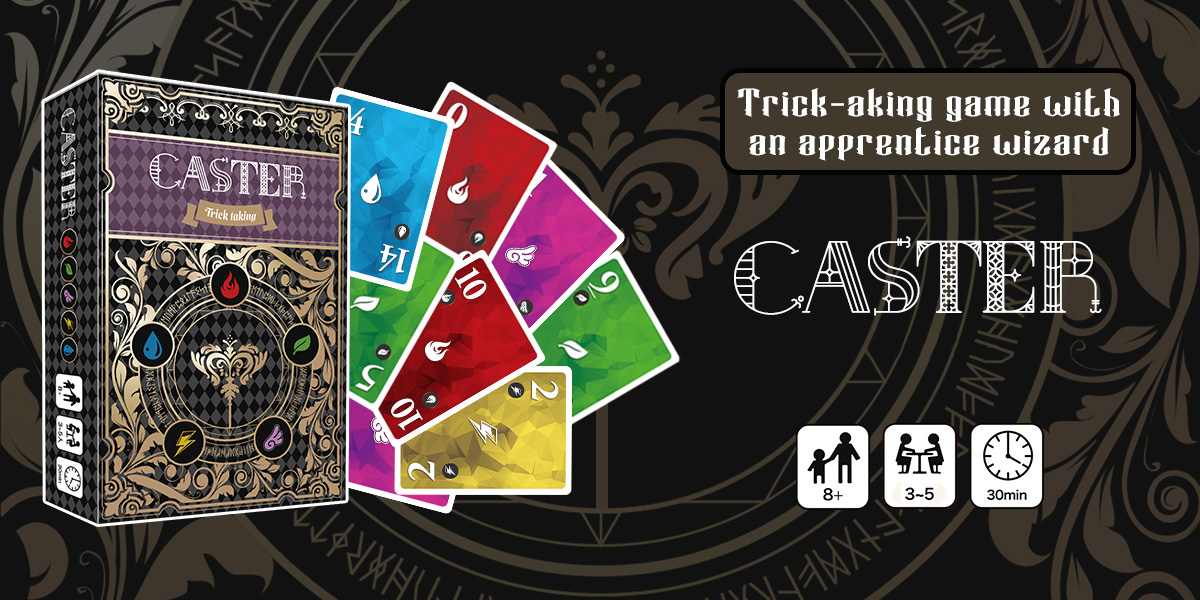 CEO
Mr. Kazutaka Yanagawa
Business Dectiption
Game related planning, production and sales.
Business Dectiption : Overall Planning for games, Production. Sales, marketing and research for games. Restaurant management.
Address
2nd floor, N.K Building, 2-16-17
Nishiwaseda, Shinjuku-ku, Tokyo 169-0051
Mail
gotta2@gotta2.jp
Twitter
@_gotta2
For inquiries regarding product purchases, questions to the company, job requests, game proposals, product defects, etc., please use this form.
Thank you.